Attention Halal Food & Drink Vendors!
Due to popular demand, after successfully organising Halal Expo London 2022 and Halal Expo Manchester 2023, we are now ready to go bigger and better! All of our upcoming Halal Expo events will be featuring an outdoor Halal Fest in addition to our indoor Exhibition, Halal Economy Conference, Knowledge Hubs, which include insightful panel discussions & seminars.
Food & Drink enthusiasts and cultural explorers are in for a treat with a FREE to attend two-day festival, which will showcase some of the best halal food vendors & non-alcoholic drinks brands. Visitors can expect Live Entertainment for all ages and explore the world through flavoursome tastes and smells.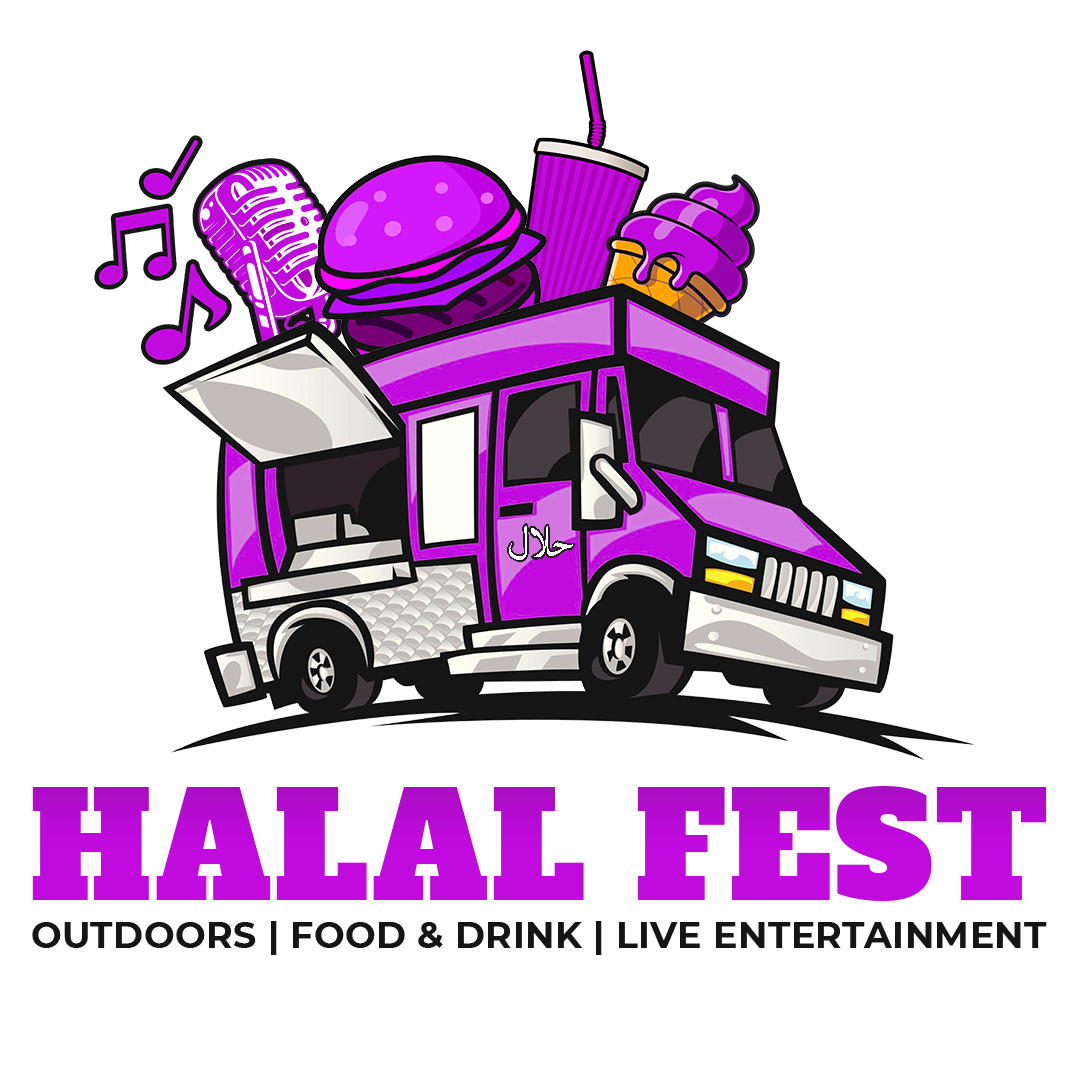 Please fill in the application form if you would like to sell and have a Halal Food or Drink Stand at Halal Fest.
A member of our team will be in touch with you soon.